Our Philosophy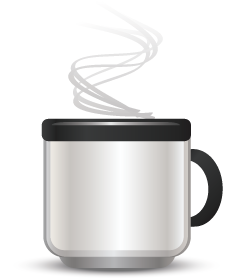 Our Way of Thinking
We are truly grateful when you give us the chance to be a business partner and your printer. We believe that Fidelity Press offers many benefits designed to contribute to your success and to make your experience of buying printing online more convenient.
We want your business to not only succeed but to excel, and we understand that the printed materials you use are a direct reflection on your company. Materials that are beautifully designed and printed will give your customers the assurance that they can expect the same from your products and services.
Here is what you can expect from us:
Quality We have high standards, and our goal is to sell the highest-quality printed products we possibly can. We do this by hiring talented people who share our commitment to quality and by utilizing top quality equipment throughout the entire production process.
Value We offer value to our customers by providing them with high-quality printing, on time, on budget, and with a competitive price.
Service We go to extraordinary lengths to satisfy and delight our customers. We earnestly try to meet or exceed your expectations on every single printed document you purchase from us.
Reliability We do what we say we'll do, and we do it day in and day out. This isn't exciting or glamorous, but it is our reputation and we feel it is fundamental in keeping your trust.
Technology We've partnered with some of the leading internet technology companies and have integrated a lot of helpful digital tools into our website, in order to provide you with the best experience possible when ordering your printing online. We are proud to say that our digital capabilities rank in the top 1% of printers nationwide.
Online Design Tools We understand that not everyone has an in-house design staff, so we offer thousands of online templates for use in creating your own personalized materials. You have at your disposal over 10,000 design templates and 14,000,000 graphic images to select from through our DesignEdit program, and these numbers continue to grow every month as we are constantly developing new templates for your use.
How can we help you today?